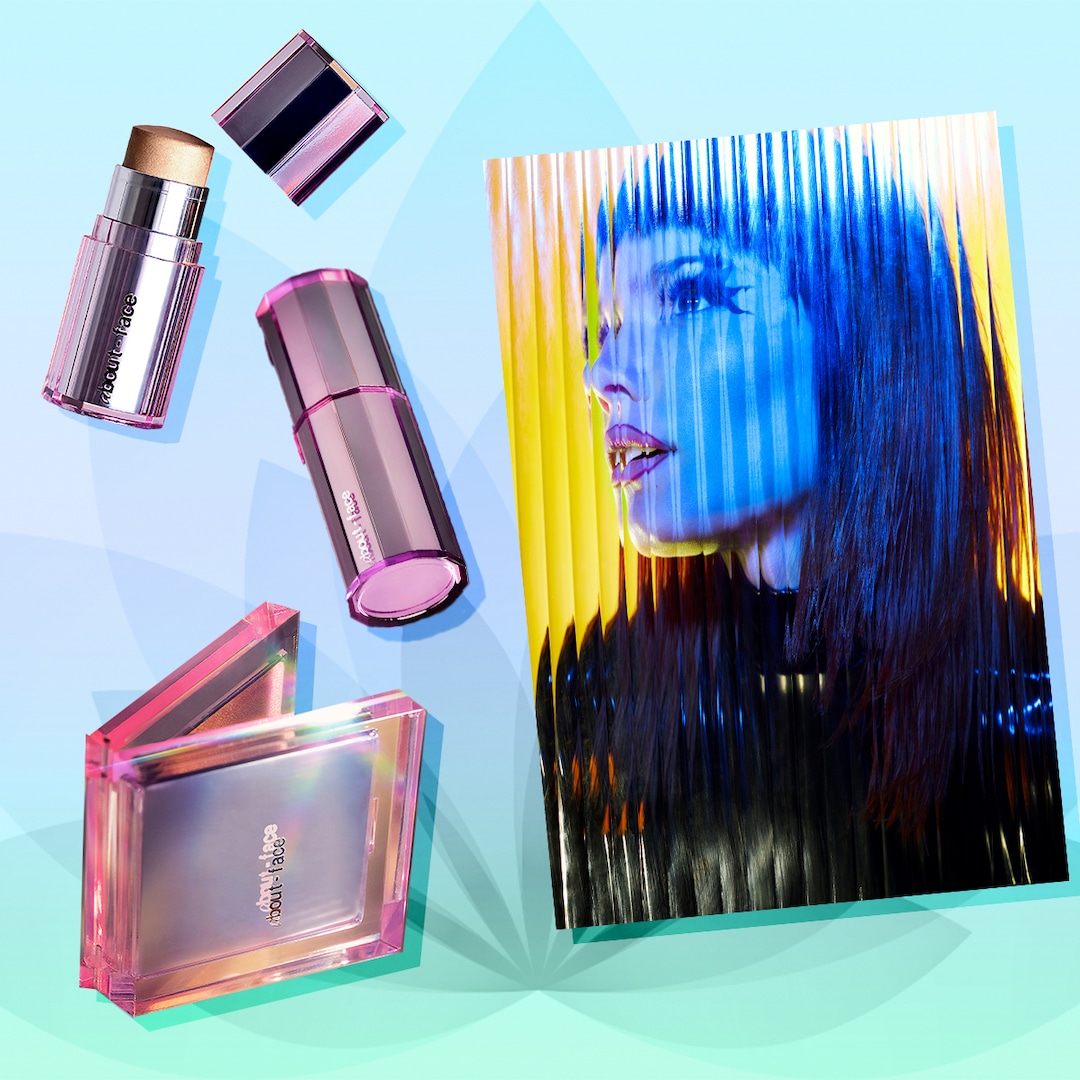 Let your imagination run wild with these bright and bold shadows. Available in many colorful shades, like lime green, sunny yellow, sky blue and other vibrant hues, the Shadowsticks will inspire you to get playful with your makeup. At least, that was the case for me. When testing out these products, I drew graphic lines on my lids, mixed and matched shadows and swapped out my traditional black liner for something more fun in the waterline.
Not only are the Shadowsticks highly pigmented, but I loved how long-lasting and smudge-proof they were. In fact, the shadow didn't budge at all throughout the evening, and it was slightly difficult to wipe off with my makeup-removing face cleanser—I later discovered that a cleansing balm does the trick. Something else to note: If you have sensitive eyes, you might not like the formula as much. The sticks rub onto the skin, in the same way, a crayon gripes onto paper, which means it somewhat tugs and pulls on the lids.
All in all, if you want your eyes to be the center of attention (especially since we're living in a world where masks are the new normal), then it's worth adding to your makeup collection.