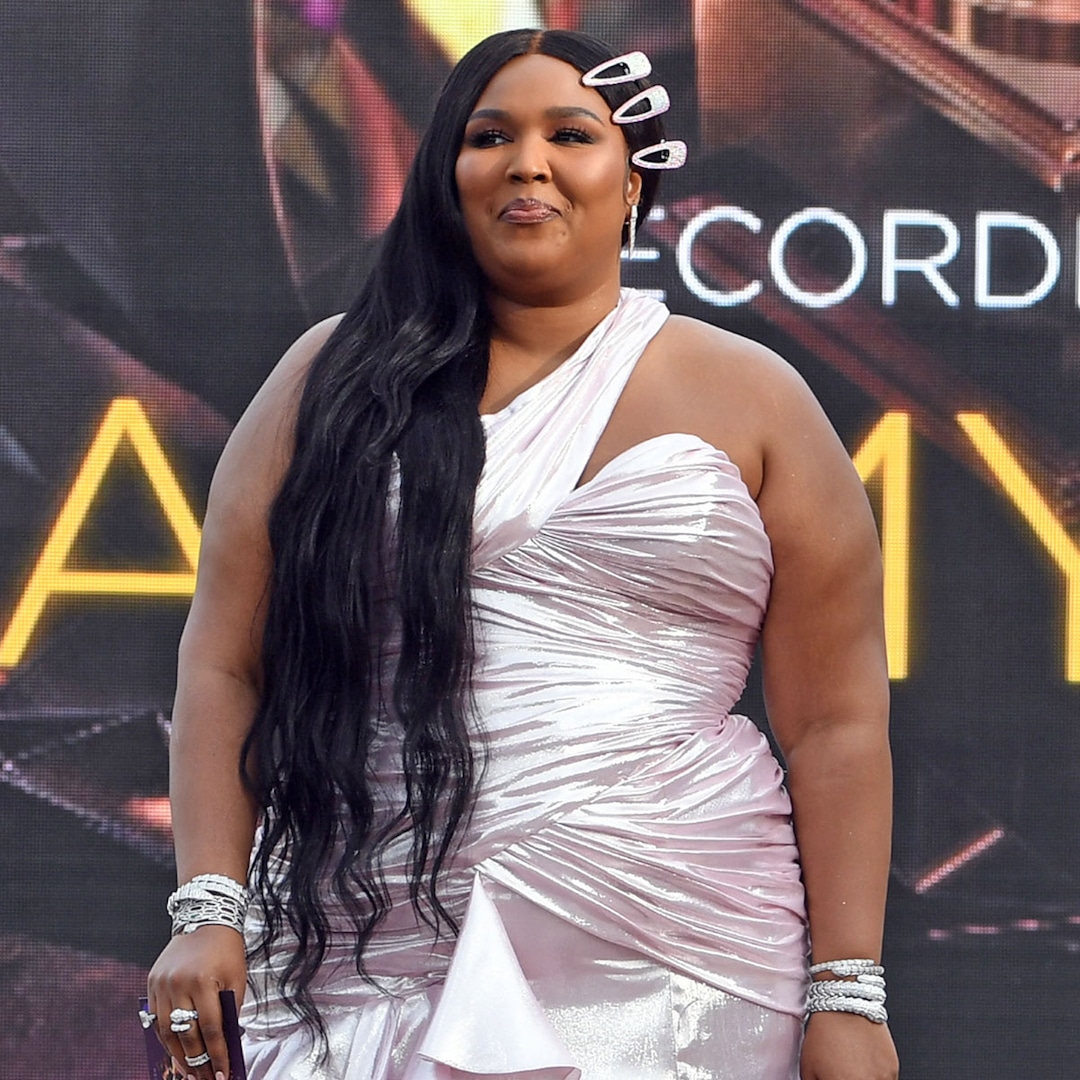 Despite her efforts, the Grammy winner is still seeing many problems with how bodies are talked about online, even amongst communities that aim to celebrate diverse figures.
"There's even a lot of very triggering and fat-phobic behaviors that have come from the body-positive movement," she told The Cut. "There are things like body checking, and comparing sizes, or shaming sides. Like, 'Oh, it's midsize girls' turn; big girls, you've had your moment.' Huh? It's not about a moment. It's about this system that oppresses big bodies."
Lizzo said she had to learn "the hard way" how to navigate social media.
"I'm still not on Twitter," she reflected. "I had to learn to find people who look like me, women who have bodies like mine, Black girls, girls who have hair like mine and smiles like mine. I believe that that has greatly improved my relationship with social media."