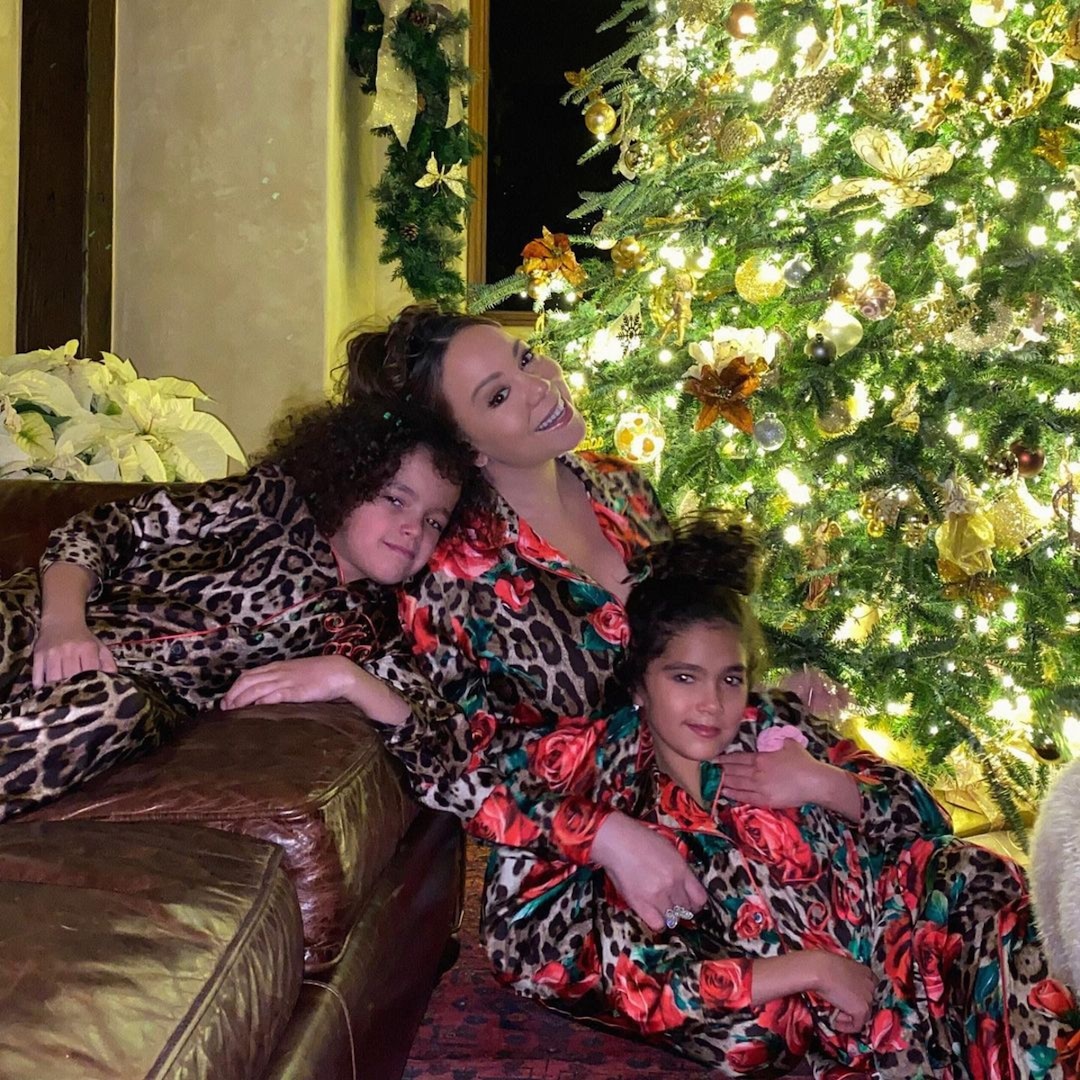 Yet from an early age, due to her own traumatic experiences, Carey hadn't even considered having children, telling Out magazine in 2014, "I never, ever thought I was going to have kids—ever. I remember as a child, saying, 'I'm never going to get married; I'm never going to have kids.'"
Then, after a professionally fruitful but personally draining marriage to Sony exec Tommy Mottola, who's 20 years her senior, she vowed to never get married again.
But falling for Cannon, 10 years her junior, changed everything. "Having children together became our reason," she wrote in her book. "Our desire to have children became a force of nature and why we got married so quickly."
They wed on April 30, 2008 in an intimate ceremony that Carey called "a total spiritual celebration" at her home in the Bahamas. They set about having a family right away and Carey did get pregnant later that year, but just as she was preparing to announce their joyous news at a Christmas event, a routine sonogram found that there was no longer a heartbeat.