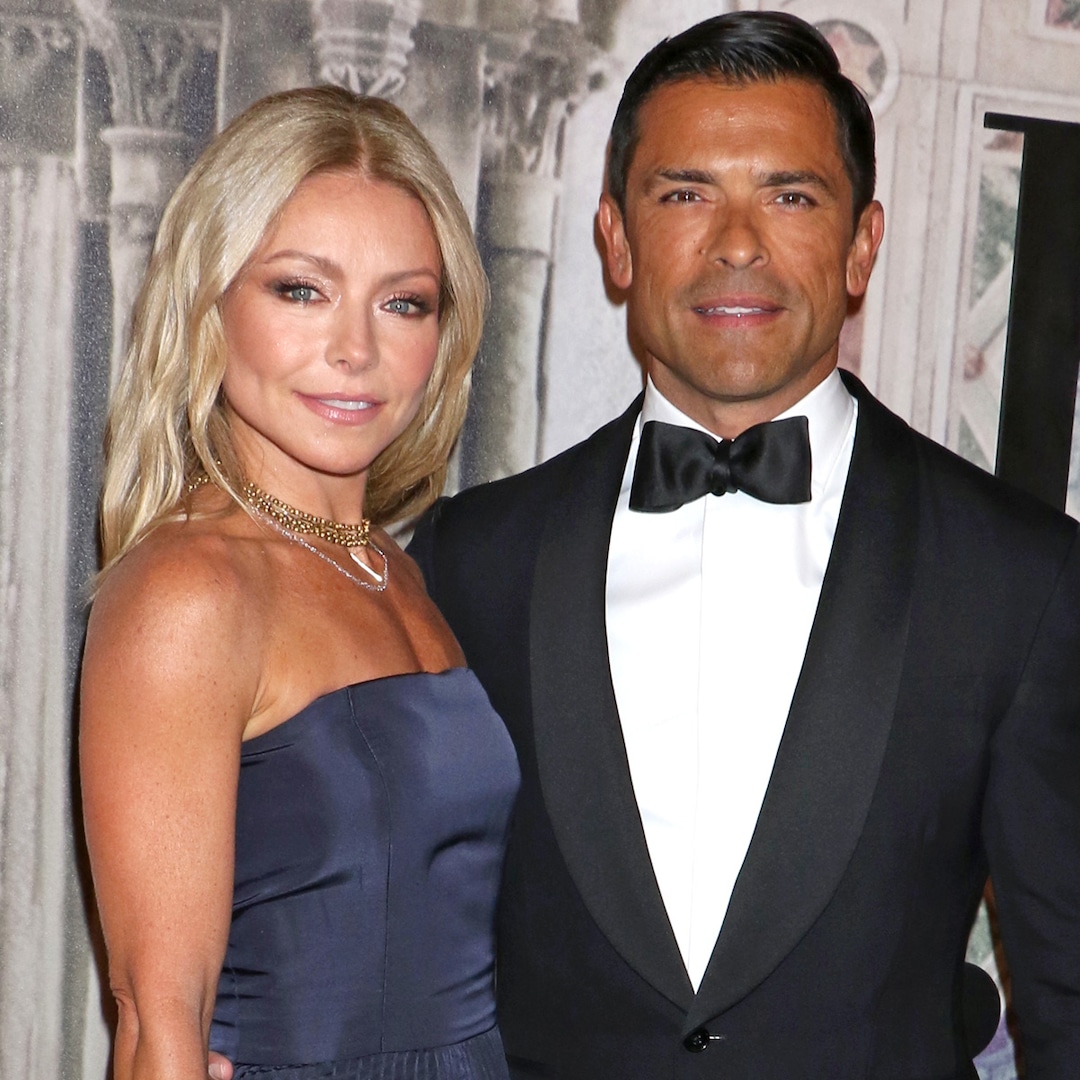 Have you ever heard of a wedding venue also be described as the "scene of the crime?" Well, for Kelly Ripa, that's exactly what it is.

The Live With Kelly & Ryan host took to Instagram to post a sweet throwback of her and husband Mark Consuelos in front of the chapel where they said "I do." The pair, who eloped on May 1, 1996 after meeting the previous year on the set of All My Children, will be celebrating their 25th wedding anniversary this year.

"#tbt 2009," Kelly started the caption. "When we took the kids to the scene of the crime 13 years later. (Also, this is why I take all the photos.)"

Although the photo is a little on the blurry side, the neon-colored lights on the chapel make their location crystal clear.

The kids present on said scene would be the couple's three children: Michael Joseph, 23, Lola Grace, 19, and Joaquin Antonio, 18.