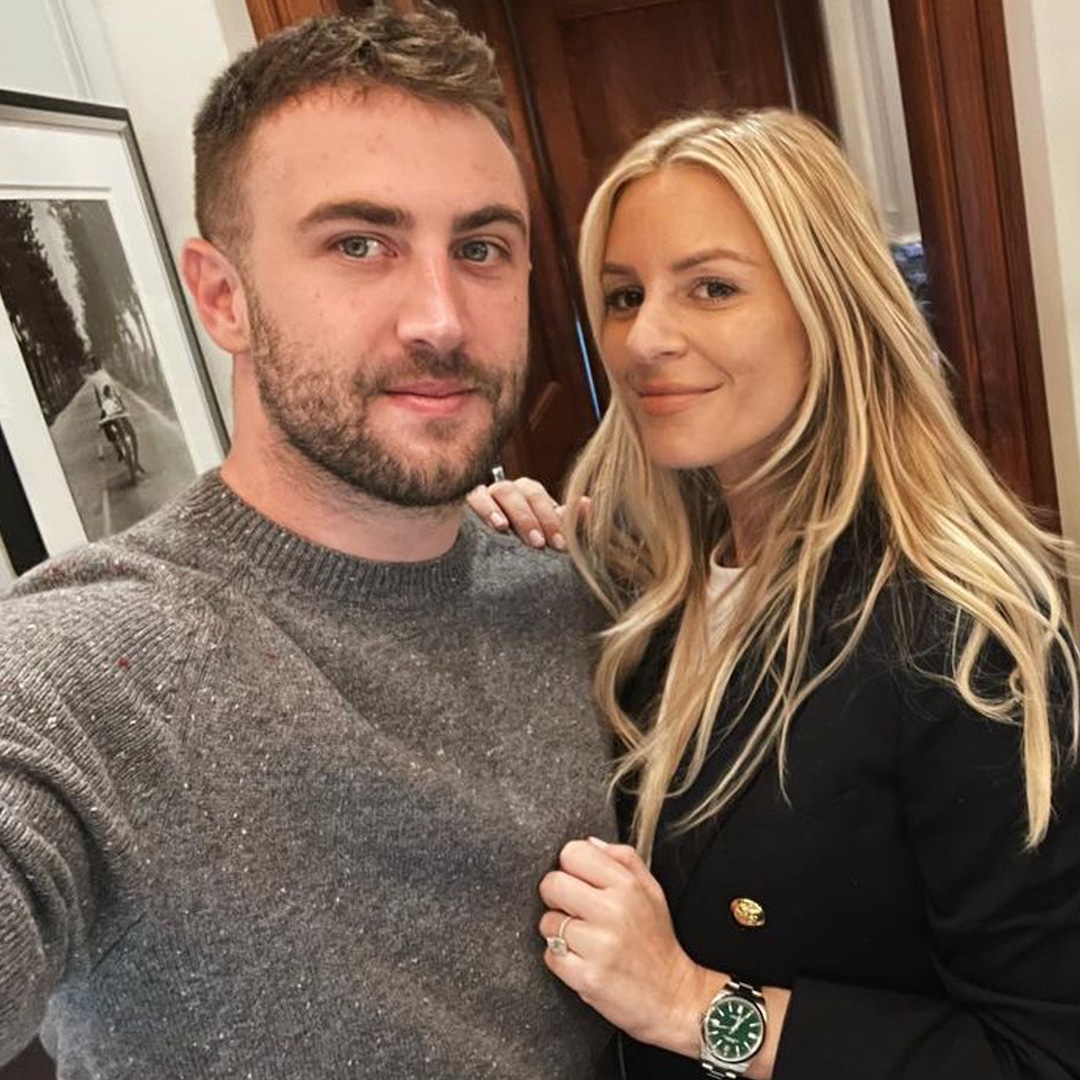 And mom-shamers better watch out. "I'm not playing that game. I'm not doing that s–t," Stewart assures. "I'm not going to put myself up to criticism. I'm new at this and I'm not going to engage."
While not everything is picture perfect—Stewart is still getting used to the "different levels of screams" that Row has—she wouldn't change anything about motherhood. Well, maybe one thing: her sex life.
"In the beginning, it was a little rickety. I was like, 'What's going on? Is this going to be OK?'" Stewart admits. "It's not like this gaping hole." But let's just say she's not as sensitive as she used to be: a postpartum check-up made her "feel nothing."
Here's to getting back into the swing of things!
It's clear her romance with McGraw is as sexy as ever, though. The musician debuted love song "HER" on Apr. 23, dedicating the dance hit to Stewart.