Mothers are precious human beings who not only brought us in this world but made countless sacrifices and spent so much of their time and energy taking care of us and ensuring we always feel loved and protected. While we must always make sure they know how special and precious they are, Mother's Day is just another excuse to go all out and do something special to show them they are cherished and loved by us. While most of us usually head out for a special dinner with moms or send them for a spa day, it would be wise to celebrate this Mother's Day at home to keep everyone safe and healthy.
Here are a few ideas to celebrate Mother's Day at home:
Breakfast in bed
Ah- the classic Mother's Day special. Get up early to prepare a yummy breakfast for her. If she's fasting, you can wake up and prepare sehri for her and serve it to her in bed. If that doesn't work for you, you can always prepare iftaar or a delicious meal. Look up recipes of her favourite dishes or you can cook up something of your own choice which you feel she might enjoy. Remember it's all about making her feel special and giving her a day off.
Reduce her to-do list
Mother's Day is officially a day to give your mother a break from her everyday chores. Maybe try taking over for a day for her by managing the house or running some errands for her. You can go for grocery shopping or pick up dry cleaning. It's the little things that make all the difference.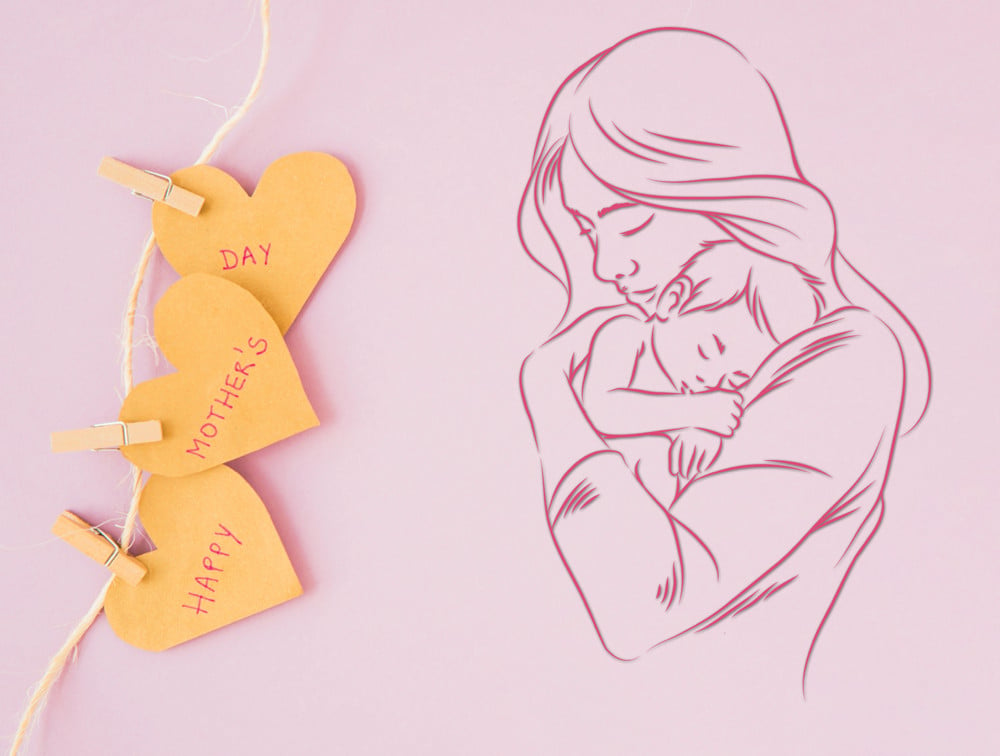 Look through family memories
It's time to bring out embarrassing old photo albums and home videos. It's the perfect time to gather 'round, crack open the photo albums, load up the home videos and soak in the memories of yesteryear. It's also a great opportunity to have your mom show you photos and videos of herself when she was young—and listen to her recount tales you'll want to pass on to future generations.
Have a game night
Gather the family around and have a good old-fashioned game night. Watch your mom use her strategic thinking and people-reading skills in a game or witness her take over the entire board of Monopoly. Make sure to add snacks and drinks into the equation and enjoy the a fun night with your mother and family!
At-Home spa day
This has been our go-to move all these Mother's Days. However, if you're staying at home, it can feel like this isn't an option. With a little creativity you can create the ultimate at-home spa day for your mother. Simply grab her favourite skincare products, her favourite nail colour, find a fun face mask you can both use and prepare for a day of relaxation. Make sure to play some old music that your mother would definitely enjoy.
A backyard picnic
If you're fortunate enough to have a backyard, use it! Grab a picnic blanket or pool towel, make a gorgeous cheese board, prepare a refreshing lemonade or fruit juice and head outside with your mom to enjoy the pleasant breeze during the evening. You can also grill up some burgers and have a cookout picnic on the lawn. The possibilities with this one are endless.