A speeding bus on Monday fell into a ravine in Punjab's Attock district, killing 15 people including a 32-year-old woman and a five-month-old girl and injuring more than 35, Express News reported.
As per details, the accident took place when the bus, trying to avoid an accident with another car, fell into the ditch near Burhan Interchange in Hasan Abdal.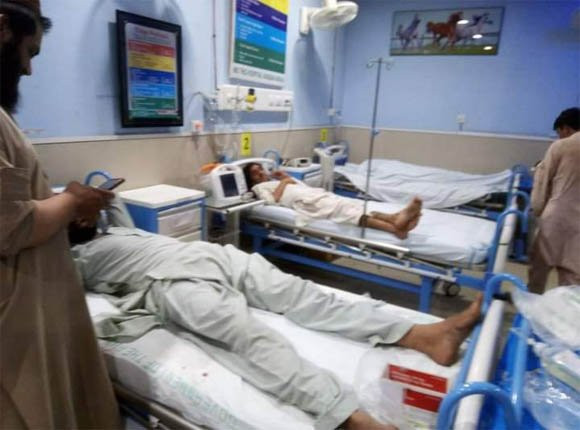 Read more: At least 15 killed, 10 injured in Quetta-Karachi highway accident
The Motorway Police and rescue officials, after receiving the information about the deadly accident, reached the site and rushed the injured to a local hospital.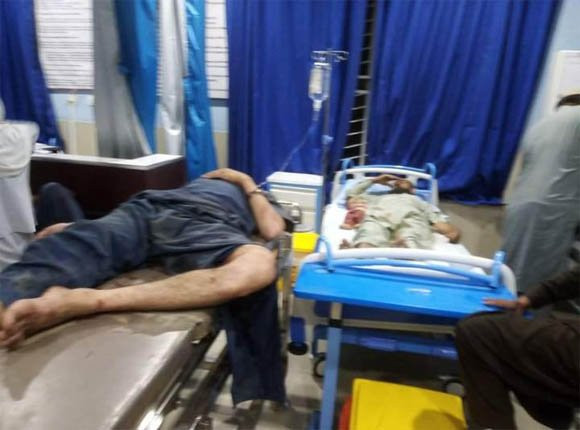 Hospital sources said that the condition of several injured is critical and some of them were moved to Rawalpindi after first aid for further treatment.
Also read: 13 perish in Sheikhupura accident
Some of the deceased have been identified as Ashfaq Ali resident of Mardan, Suleman resident of Mardan, Waqas resident of Mardan, Kamran resident of Swabi, Mohammad Rauf resident of Swabi, Hameeda resident of Mardan, five months old Khadeeja resident of Swabi and Haroon resident of Charsadda.
The identity of three victims is yet to be ascertained.